As an ICF Credentialed Career Transition and Business Development Coach, I help highly motivated professionals become the best version of themselves.
Together we can build the confidence and courage you need to create meaningful change. Working with me, you can learn to leverage your strengths, remove "blocks," see new possibilities, and begin working and living more deliberately and positively.
I bring a wealth of professional and personal experience to all coaching engagements, with proven, recognized coaching methods and tools to enable your transformation. During my 20+ year career in advertising sales I worked with some powerhouse brands, including Discovery Channel, Women.com and Oprah.com. I truly understand – first-hand – the spectrum of opportunities and challenges encountered by ambitious, high-performing individuals. Most importantly, I know that your circumstances, desires, and contributions are unique to you, and so is the key to your success.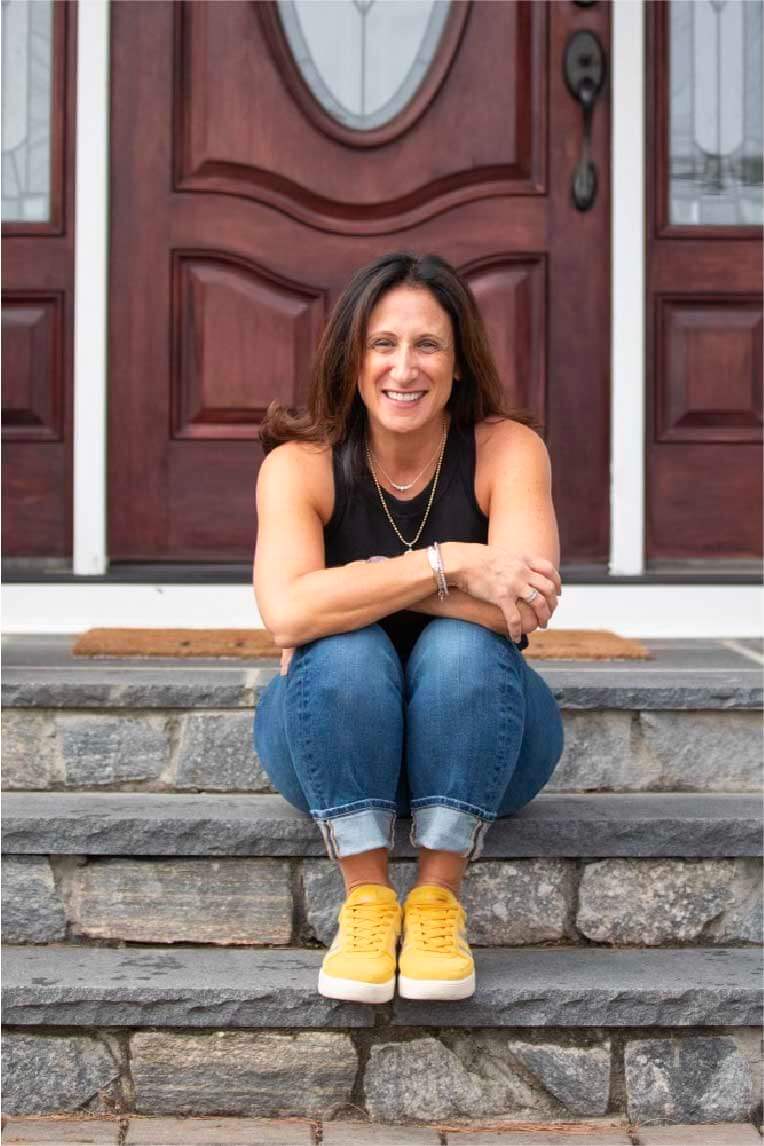 I believe that you can't take life out of your work.
That's why my coaching approach is always individualized and considers your needs as a "whole" person, addressing personal and professional challenges.
My own positive experience with coaching is part of what led me to pursue a certification in this field. I was fortunate to have a coach in my early 20s, and to this day, I still use the strategies and tools she taught me. That's the kind of profound, long-lasting impact I aim to achieve with my clients.
Life is about balance: Outside of coaching I love to run, shop, and read. I enjoy Pilates, boating and spending time with family and friends. I am always up for a good game of mahjong as well.
I am based in Glastonbury, Connecticut, but geography is never a barrier for coaching. I currently work with clients from all over the world, via Zoom or by phone.
Get to know me and my network.
I'm so grateful for mine.
"YOU ARE THE SUPER CONNECTOR!"
-CHRISTINA BARIBAULT ORTIZ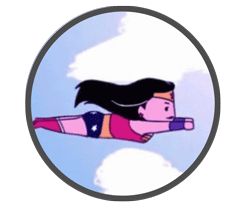 I am often asked, "Who do you know that does (fill in the blank)?" And if I don't have an answer, I can find one! My unique ability to connect good people to each other is part of the value I bring to my coaching clients.  I can't say enough about my network.
I want to acknowledge my go-to since day one, Renee Dupuis, of Meadowbrook Web Designs who developed and maintains my website. I have sent countless clients to her for audits, SEO help and web development.
It's hard to believe that Lauren Eskin of LoLa Design Co. was my intern when she was still in college and now, she is running a brand and web design agency full-time! I am so lucky to have her and her design skills in my corner. I encourage everyone who is ready to take their branding to the next level to work with her.
I can't tell you how many times I get asked, "Do you have a Coach?" Oh, hell yeah… I have a few! I am currently working with Coach Lynda Mettler of Channeling Your Wisdom but I also rely on a good ass-kick from Coach Laura Teich and often get my creative inspiration from Coach Justine Ickes.
I am also incredibly lucky to know and work with two amazing photographers – Nicole Bedard for branding and Daniel Gagne for lifestyle. Photo shoots can be awkward but not with these two! They are as fun and gifted in their craft as they are kind!
It's important for you to know that I got my coaching education and certification at  iPEC which is an ICF accredited program.  I am always available to answer questions about how I chose this program and my incredible experience there.
And in case you are wondering, ICF is the International Coaching Federation and the leading global organization for coaches and coaching. ICF is dedicated to advancing the coaching profession by setting high standards, providing independent certification and building a worldwide network of trained coaching professionals. I am credentialed by the ICF as a PCC. I also serve on the ICF-CT local board as Marketing Chair.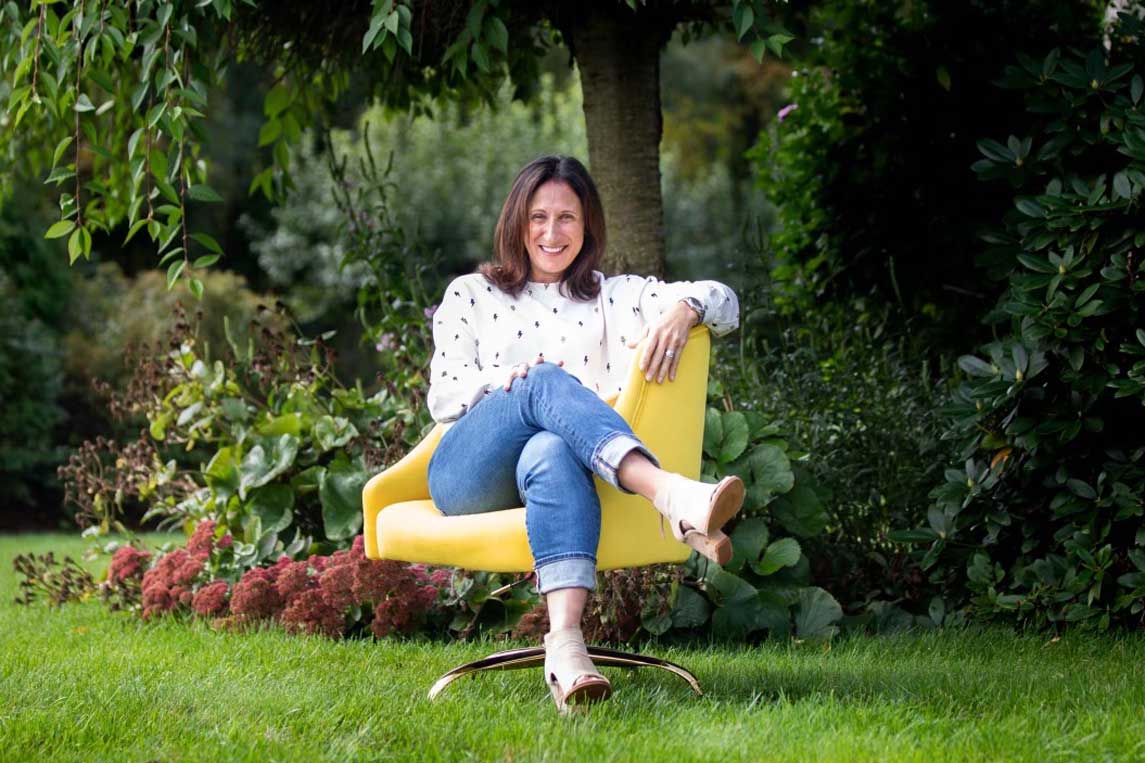 Does coaching sound like it could help you reach your goals? Let's connect and find out if we're a good fit.