Tishler Coaching Services opens doors for motivated professionals to unlock their true potential.
WHAT IS COACHING ALL ABOUT?
Coaching is a transformative process that can help you to optimize your career, catapult your business, and find direction during challenging transitions.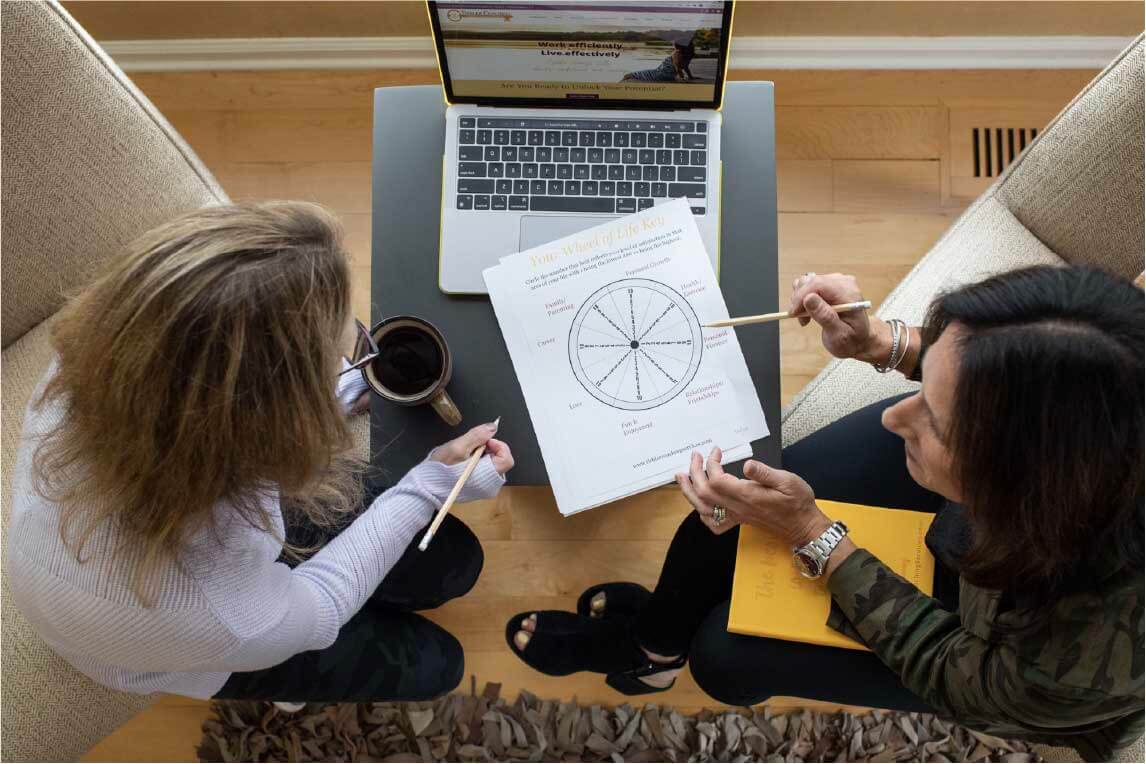 My approach is tailored to every one of my clients' individual needs, but the coaching services I offer fall into a few key buckets.
Career Transition Coaching
ARE YOU THINKING ABOUT A NEW JOB OR TRANSITIONING TO A DIFFERENT CAREER?
Gain clarity for your transition through the Now What?® exploration and discovery process
Evaluate your skills and expectations
Determine your direction through strategic action planning
Own your story: learn to formulate and articulate your personal brand
Leverage your resume, cover letter, and LinkedIn profile (can outsource with recommendations if needed)
Sharpen your communication, networking, and interviewing skills with coaching
*Now What?® is a registered trademark of InterCoach, Inc. and Laura Berman Fortgang, author of Now What?® 90 Days to a New Life Direction.
ARE YOU EXPERIENCING BURNOUT OR STRUGGLING WITH WORKPLACE SATISFACTION EVEN THOUGH YOU'RE GREAT AT YOUR JOB?
Working with a coach on some key foundational skills can lead to enhanced professional growth and career satisfaction:
Improve your organizational and communication skills
Set priorities aligned with your goals and values
Understand and manage healthy conflict
Establish and maintain boundaries
Create trust and confidence in the workplace
ARE YOU LOOKING TO START A BUSINESS OR TAKE YOURS TO THE NEXT LEVEL? FEELING STUCK OR UNSURE OF HOW TO TURN YOUR BUSINESS GOALS INTO REALITY?
Develop a plan to start or grow a thriving business
Identify your target audience, marketing landscape and competitive difference – and learn how to use them
Create a marketing plan, strategy, and execution timeline
Increase brand awareness and market presence
Finally feel confident that you can balance life and work
Join my referral network to meet reliable professionals who can help you grow – and might need you, too!
Positive Intelligence
Energy Leadership Assessment and Debrief
Prioritizing to Prevent A Fire Fighting Culture
Roadblock JAIL: Your Keys to Moving Forward
Vision Board Workshop
Money Mindset
Learn Your Leadership Style
What Does Your Love Language Say About You?
Identifying the Right Social Media Platform For Your Brand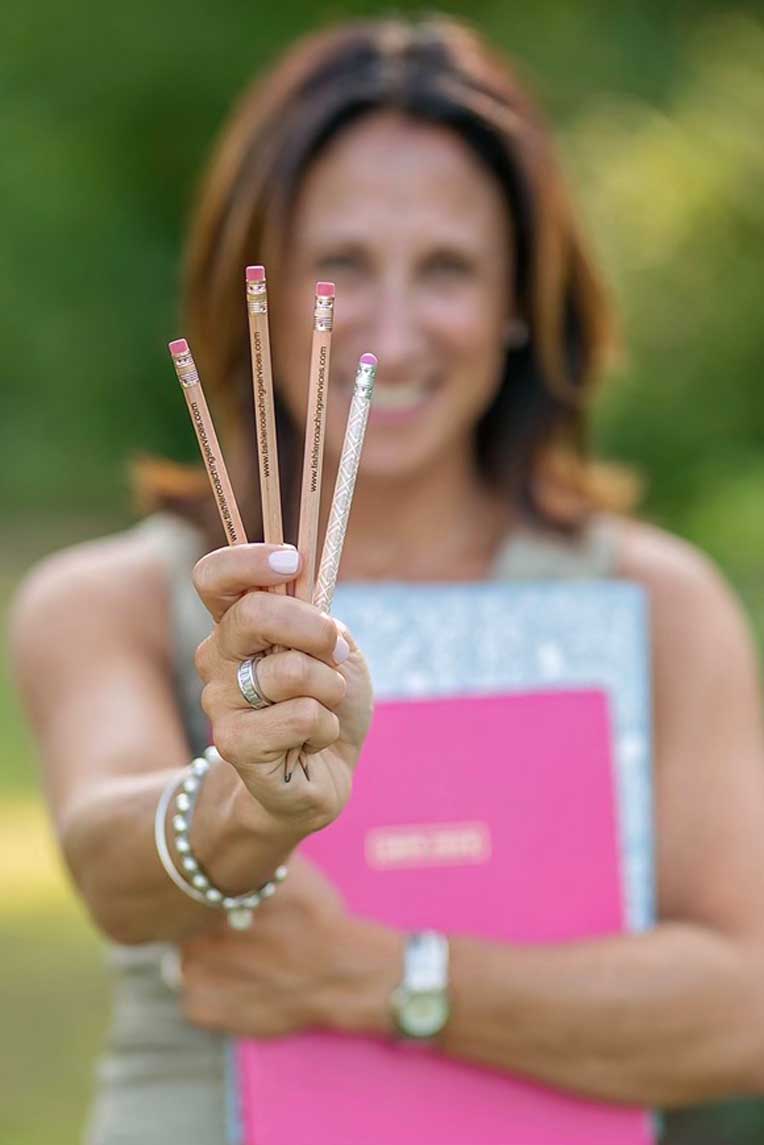 SCHEDULE A 1:1 CONVERSATION
YOU are the key to your success, so let's begin your transformation.
Coaching isn't one-size-fits-all, and every client will differ in the number of sessions they need, the priorities we focus on together, and the goals they want to achieve. The best way to see if coaching is right for you is just to ask! Let's discuss your goals create a plan tailored to you.