"As my business has grown over the past 6 years, Stephanie has always been there to meet me where I am and help me take that next step."
"I can't say enough about what business development coaching with Steph has given me: clarity around my goals, confidence in myself, an honest mentor when I'm making difficult business decisions, and accountability when I need it most. She helped me take my side-hustle full time, and was there for me as my business grew into something more successful and fulfilling than I could have imagined. She treats my personal and professional goals with equal importance, and believed in me even when I was unsure. I truly don't know where I'd be without her constant guidance, friendship, and support."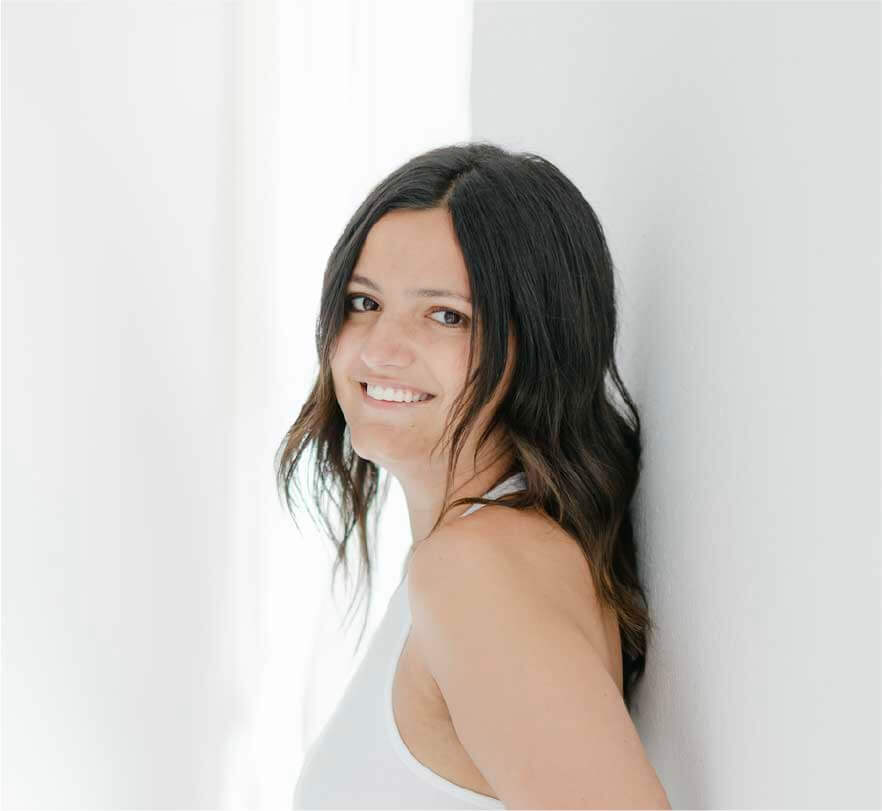 Lauren
Design Studio Owner
"Stephanie is an incredible coach and I am so thrilled to have found her."
"Her positivity, kindness and wisdom have helped me immensely to grow personally and in my business over the last several months we've been working together. She truly listens and cares and makes me want to strive for my best and believe in myself. I can't recommend her enough."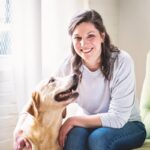 Jennifer
Photography Studio Owner
"Working with Stephanie has been a game-changer for me and my business!"
"For years I've been wanting to integrate my creative art practice with my training, coaching, and learning experience design business. As soon as I met Stephanie and learned about her incredible background in coaching, marketing and communications, I knew I wanted to hire her as my coach. She has a unique style – warm, direct, and supportive – that keeps you moving forward. Plus, she's super savvy about harnessing social media for building your brand and reaching more clients and customers.
In just over a year — and in the midst of a pandemic! — I have set and achieved a number of my goal. I successfully launched my signature "retreats for the culturally curious", expanded my coaching practice, and devoted more time and energy to creating (and selling!) my art.
If you're looking for someone to walk beside you and cheer you on as you go after your professional and personal dreams, you couldn't ask for a better coach than Stephanie Tishler."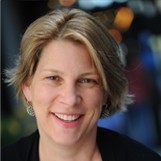 artist, creative coach, retreat leader
"Working with Stephanie has been one of the greatest investments in my small business."
"Every time I leave a session I feel empowered with a plan of action, reassured in my goals and excited to keep growing my business. Even on the days I'm feeling unsure she reminds me where I started and helps keep things in perspective. The journey over the last 4 years of my business would not be where it is today without her coaching, support and amazing connections. She is so great – I almost don't want to share her!"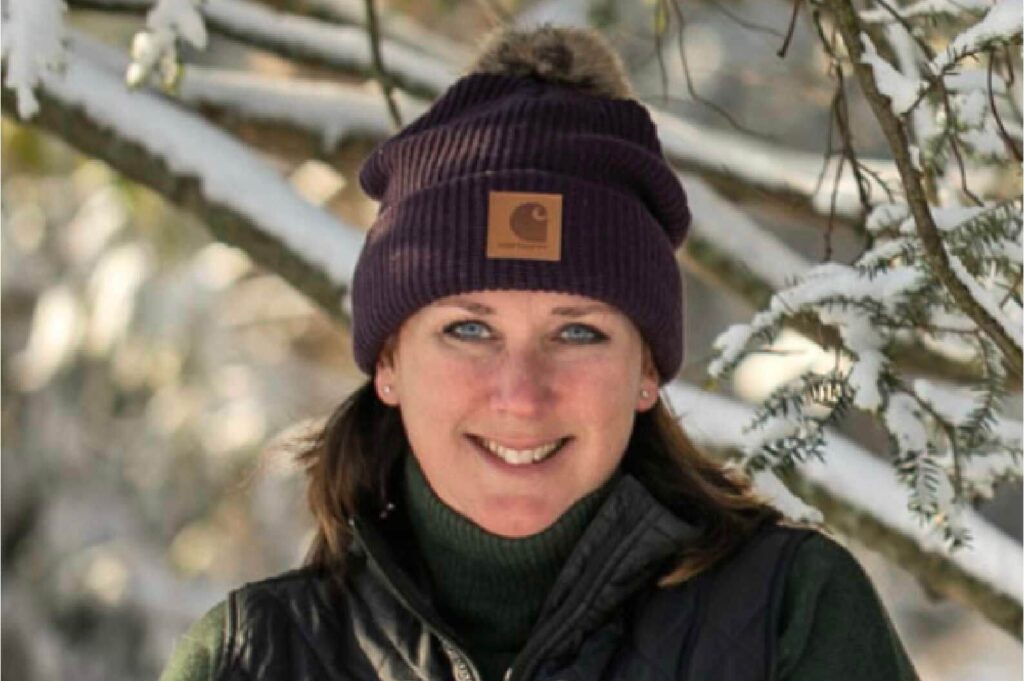 Jennifer
Floral Business Owner
"Stephanie helped me prepare for and navigate through a job search."
"I contacted her because I had been through a number of job interviews, but none ended with an offer.
Because my LinkedIn profile was attracting a lot of interest from recruiters, I wasn't sure why my efforts hadn't led to a new job. So I wanted to work with someone who could provide an outside perspective, identify any issues, and coach me through solutions. Stephanie was a great match. She provided coaching on networking, my interview technique, and was generally helpful regardless of the issue. She was also very supportive and quite patient with me throughout even when I often challenged her recommendations. In addition, she readily put me in contact with people within her network who could offer assistance/expertise that she couldn't. Finally, her services are a great value and were very reasonable.
I would highly recommend Stephanie's knowledgeable, supportive and positive approach to those looking for career coaching."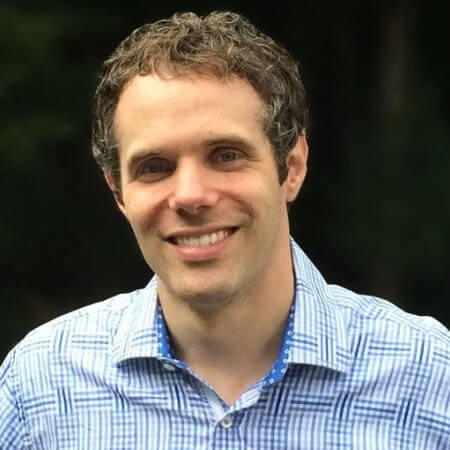 MICHAEL

MARKETING SCIENCE LEADER AT FACEBOOK
"My partners and our team at Baribault Jewelers can't say enough good things about Stephanie."
"Stephanie is a wealth of knowledge from her valuable past career experience in Sales and Marketing and business strategy. She also offers sessions of support through challenges, business strategy brainstorming, goal setting, work week organization, life/work balance and is an inspiration for myself, my partners and our team, to name a few. Having her guidance has already led us to achieving so many goals and growth in the short time we have been working together. I highly recommend her to anyone wanting to grow their career, reach their goals and live their best life along the way!"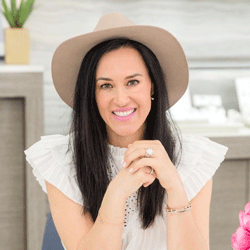 CHRISTINA
JEWELRY STORE OWNER
"Stephanie is a colleague and a friend. We have worked together on multiple events. She is always insightful and professional, providing guidance to people looking for direction in their life. "
"What I love about her is that she never tells people what to do…she acts as a guide to help people make their own decisions. It's very powerful and helps people gain confidence in themselves personally and professionally. Highly recommend her!"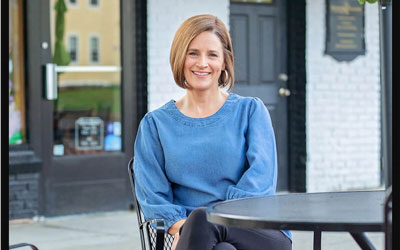 "Simply put, Stephanie is terrific! She has an obvious passion for coaching and her expertise, flexibility and creativity makes her coaching effective across varying industries and careers."
"I thoroughly enjoyed working with Steph and am confident in her abilities to be an effective coach. Through her mentorship, I now have the blueprints and confidence needed to take the next step in my future endeavors. Much appreciated!"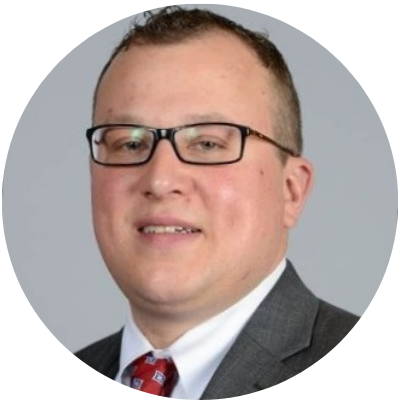 TYLER
SENIOR FINANCIAL SERVICES SALES REPRESENTATIVE
"Partnering with Stephanie has been one of the best life choices I have made."
"I went about looking for a coach laser focused on repairing the damage that a career choice had created for me. What I learned was so much greater, including an understanding and acceptance that my career does not define me, nor should it for personal happiness. Stephanie helped me set personal and professional goals building a roadmap to help me build back my confidence and identify my ideal position and culture. Beyond my career, she educated me in how to build positive intelligence where I identified factors that were standing in the way of my happiness. The program and the exercises helped me find a pathway for greater focus and a way to create powerful, meaningful change."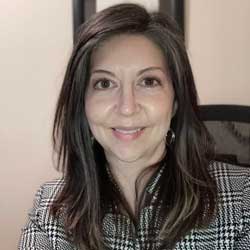 GAIL
CAREER COACHING CLIENT, HR MANAGER
"I am the fourth person in my family Stephanie has helped and there is a reason for that.... she is an excellent career coach."
"Stephanie helped me overcome many fears, built my self-esteem and taught me how to represent myself with confidence. Stephanie is knowledgeable, professional, funny, motivating and a joy with which to work. I was able to share my insecurities without judgement and find solutions to overcoming roadblocks. As a result, I found what promises to be a fulfilling career with amazing growth opportunities. I highly recommend Stephanie Tishler."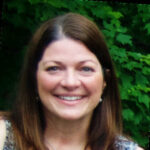 "Stephanie assisted me with career transition, and I whole-heartedly recommend her services to anyone. She is incredibly energetic, meticulous, client focused, and hard working."
"She provides a calming influence, especially during a turbulent time like career transition, and does all of the little things to help someone not only find a great job but to find themself as well. I am grateful to have located Stephanie, worked with her, and learned from her. The lessons she taught me not only helped me during my career transition but are lessons that I use in daily life. She receives my most enthusiastic recommendation for anyone seeking assistance with career transition or career related matters."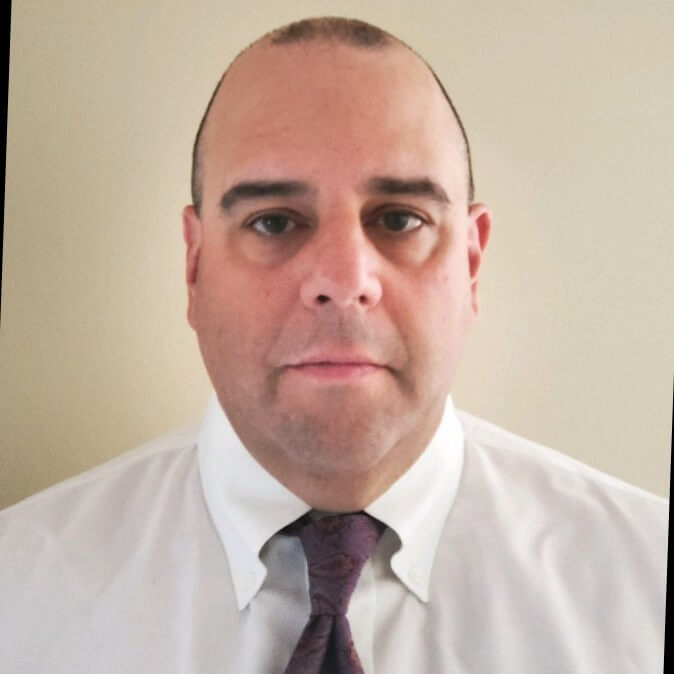 LITIGATION MANAGEMENT ANALYST
"Stephanie is an amazing coach! I was struggling career wise and my confidence had taken a hit due to some rough patches. I was floundering a bit, but Stephanie was able to help me take a step back and look at everything from different points of view. "
"She taught me tools and skills to navigate through my own thoughts and situations. With her help I am much more secure in my position and feel confident in my decisions again. I would highly recommend Stephanie to anyone who is looking for professional or personal growth!"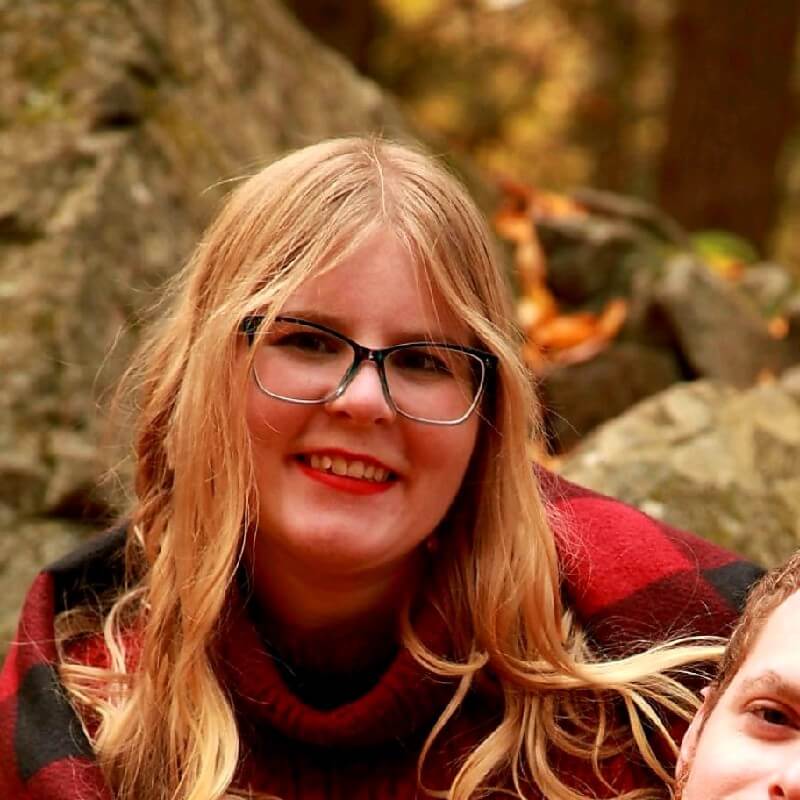 AMANDA
PROFESSIONAL DEVELOPMENT CLIENT, PROJECT LEAD